Danny is like the little brother that you always wished you had. He's direct, doesn't take any BS, and is known for being sent to the "Blue Chairs" at his elementary school more than anyone in the history of  the school. 
He met the love of his life at the University of Pennsylvania, and together, they've lived a life of being honest about what it really takes to be happy at work and life. He trained as a lawyer and realized day 1 at the law firm, that it wasn't the path for him. It was five years before her finally heeded her advice and left law.
He took a huge leap of faith and went into the restaurant business. The only non-corporate experience he'd had prior to that was a summer spent in construction. That summer may very well have changed his life!
Danny was early in the Wingstop business, having gone to training at their Texas headquarters, and he learned that it's not so easy to start a business. It takes years of dedication, focus and planning. 
He and his team have now opened their 89th location on the west coast and he's learned that understanding and appreciating the jobs your front line teams are doing is critical to running a successful business. 
We have a fun chat and even dive into similarities between our moms earning their stripes and blazing trails in the corporate world during the 70s and 80s. 
Thanks for tuning in to MENTOR dna!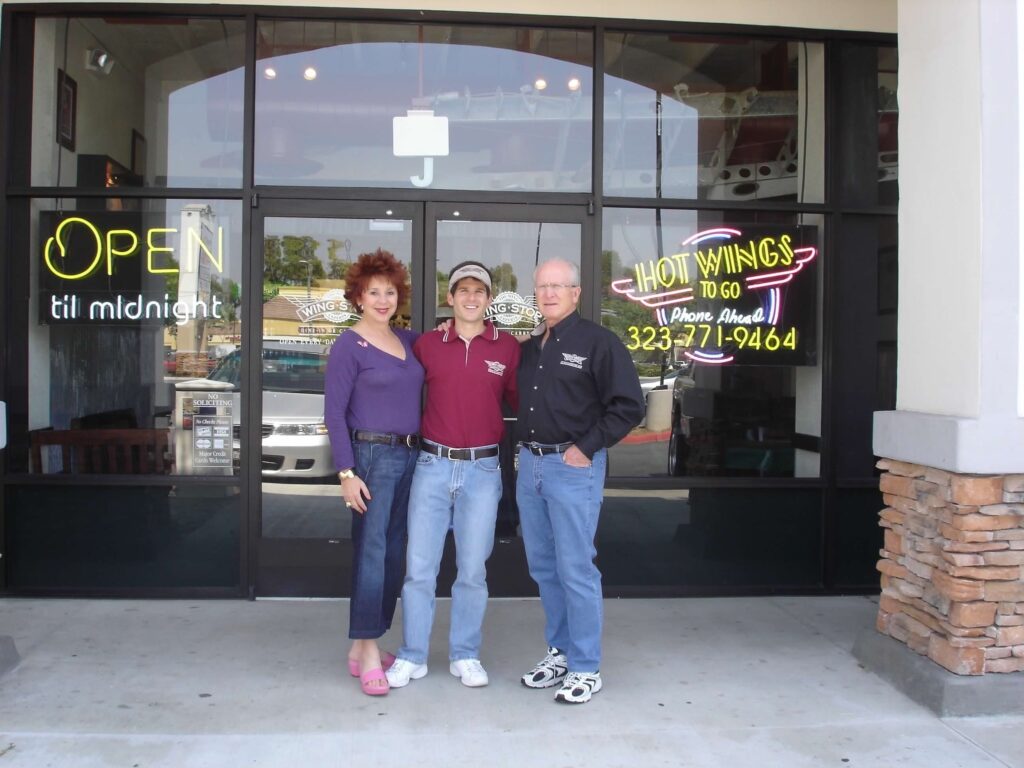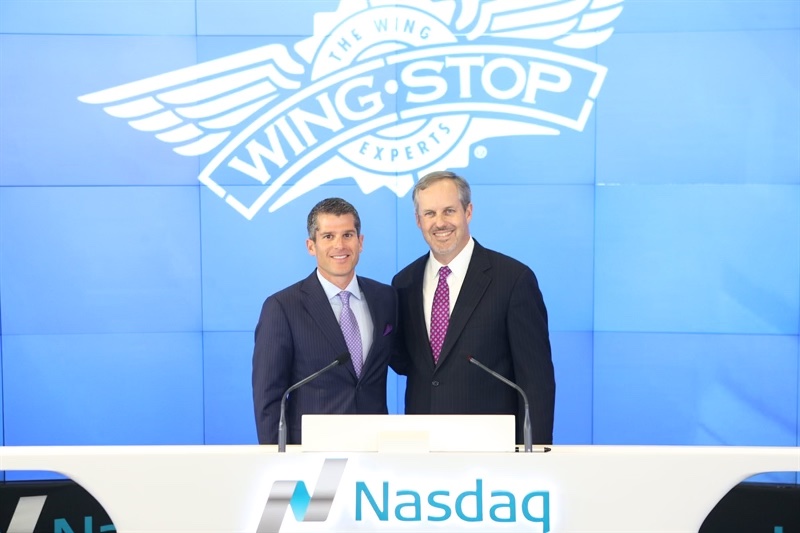 Danny is the founder and CEO of Far West Services, the developers and operators of Wingstop restaurants in California, Colorado, Nevada and Washington. Danny is also the co-founder and co-President of Prell Restaurant Group, a developer and operator of Dunkin' Donuts in Southern California. Danny served as President of the Southern California Wingstop Advertising Association since its formation and is a member of and past President of Wingstop Restaurant's Franchise Advisory Council.
Danny has received numerous awards and recognitions, including the 2013 Spirit of Franchising MVP Award from Multi-Unit Franchisee Magazine and OC Metro's 40 Under 40 list for 2012. Danny has consistently been recognized by Wingstop, receiving awards for Multi-Unit Operator of the Year, Developer of the Year, Top Gun and Advertising Co-Op of the Year. Danny received Wingstop's Lifetime Achievement Award and was elected to the Wingstop Hall of Fame in 2016.
Prior to starting Far West in 2004, Danny was an associate at Paul, Hastings, Janofsky & Walker, LLP from 1998 to 2004, where he specialized in corporate law, including mergers and acquisitions and securities. He received his Juris Doctor degree from Loyola Law School in Los Angeles in 1998 and his B.A. in International Relations, with a minor in Psychology, from the University of Pennsylvania in 1995. He is also a graduate of the Thacher School in Ojai, California, where he served as Chair of the school in his senior year.
He has held leadership positions with several non-profit organizations. Currently, Danny serves as the Vice Chair of the Board of the Thacher School. Previously, he served on and as President of the board of Harbor Day School, a private K-8 school in Newport Beach, California. Currently, Danny and his wife Kerri co-chair the school's building campaign. Danny is also a member of the Board of Trustees of Loyola Law School and was the Chair of Loyola's Courtroom of the 1990s Building Campaign. He is a member of the California Coast Chapter of the Young Presidents Organization (YPO)and previously served as the President of its board. Danny served on the board of Human Options, a provider of comprehensive services to victims of domestic violence, was a founder and the first Chair of BRAVO, an Orange County Performing Arts Center support group, and Chair of the Steinberg Leadership Institute of the Long Beach/Orange County Chapter of the ADL. 
Danny and his wife Kerri are the proud parents of daughters Maggie and Sarah and son Tobey. He's a runner and enjoys collecting and drinking wine.