Whitney and I were in the same class in business school and reconnected when she and her husband moved within 3 miles of us fifteen years ago. Coincidentally, I went to college with her husband and our families have since spent much time together through sports and family fun. 
Whitney has a deep passion for current affairs and international business. She's a voracious reader and  has successfully parlayed her experience at Morgan Stanley and PAAMCO into every project she touches. She's very intentional about the projects she takes on, always stretching herself and learning something new.
She's an inspiration to me and I really treasure her sense of confidence in everything she does. She shares her philosophy that you can have it all, just not at the same time. It's taken me years to finally come to grips with this after a lifetime of hearing "You can be anything and have it all!!" Pragmatic thinking and careful planning have led Whitney to the successes she's experienced in the corporate and non-profit worlds. I know that you'll love this episode!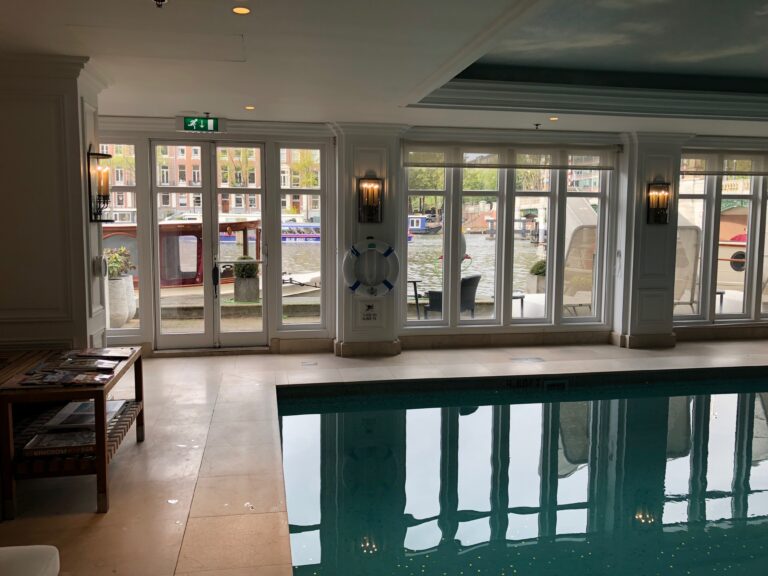 Whitney Kane Gomez has twenty years experience in investment research and fund marketing, and currently serves in both working and advisory capacities on a number of non-profit boards in education and healthcare. 
Whitney was a Director in PAAMCO Prisma's Investment Strategies Group from 2008 – 2019. As a member of the leadership team, she was involved in client service, marketing and regulatory compliance. Whitney also oversaw the firm's analyst program, media relations and external publications efforts.
Prior to joining PAAMCO in 2008, Whitney was an Executive Director at Morgan Stanley and spent ten years as an emerging markets strategist in the Fixed Income Department in New York. She covered a number of Latin American countries and was responsible for global strategy as the head of Morgan Stanley's Fixed Income Emerging Markets Strategy team. Whitney's research was recognized by Institutional Investor, Euromoney and LatinFinance magazines, and has been broadly quoted in publications such as the Wall Street Journal and Financial Times.
Whitney started her career at the US Department of State in the Nuclear Risk Reduction Center and later in the Office of Newly Independent States. She undertook short-term assignments for the State Department at the American embassies in Kiev, Ukraine; Chişinău, Moldova; and Yerevan, Armenia. Whitney received the U.S. Department of State Superior Honor Award for her service.
Whitney graduated Phi Beta Kappa from the University of Richmond with a BA in Global Studies with a concentration in International Economics.  She received an MBA in Finance from the Wharton School of the University of Pennsylvania.
Whitney resides in Newport Beach with her husband and three children. She enjoys off-the-beaten-trail travel, reading non-fiction, and the family's Australian Shepherd.