Barbara Jones, was my second boss. I was introduced to her after my first year in college while I was home for the summer working as a hostess at a hotel. A nice restaurant patron sent my dot-matrix printed resume to Barb and the rest is history. 
We've since worked on too many projects to recall, including her wedding on a HOT summer day in Malibu. What I love and appreciate about Barbara is that she's open-minded, always learning, is a risk taker, and enjoys the mountains as much as I do.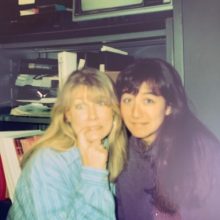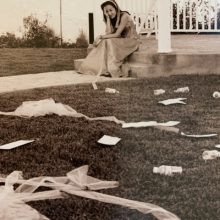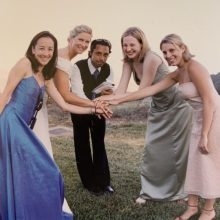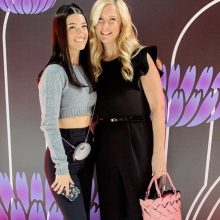 She's now the it boss in the social media marketing world, managing the TikTok creators like Charli and Dixie D'Amelio, Frankie Jonas, and Illumitati, a rising photographer out of my hometown of Newport Beach. 
About Outshine Talent
Outshine Talent was founded in 2016 by Barbara Jones who utilizes her 25+ years of music business, entertainment, social media and influencer marketing experience to run a boutique talent management company with an experienced team of managers. Outshine guides social stars into successful global, personal brands and helps them realize their dreams within social media and beyond.
Leveraging our broad skillset and long-term business relationships, 'Team Outshine' develops and implements strategic, big-picture career plans specific to each of our talent's goals and executes those plans with integrity and heart.
Outshine Talent has offices in Greenwich, CT, NYC and LA.